My Services
Since 2002, I have worked with clients dealing with:
Grief / Loss
Issues facing GLBTQ++ individuals, partners and couples
Chronic Illness (including Caregiver issues)
Depression
Couples issues
Relationship Issues (couples and individuals)
Pet Loss
Artistic Blocks
Adult Survivors of Childhood Abuse
Life Transitions at Many Different Stages of Life
Recovery / Addiction (of many sorts)
Young Adulthood
Couples Therapy
Issues facing GLBTQ+ individuals, partners and couples
Find deeper meaning in life
Find out what makes you happy, and how to have more of that in your life.
From The Comfort of Your Home or Car
All sessions are being done through secure online video platforms and/or telephone.
If you live outside of California, please click on the Coaching tab at the top of the page and see if that might be a good fit for you. (I am only licensed as a therapist in California and therefore can only do therapy with California residents, but I do have a coaching certification so I can work with people who are not residents of the Golden State).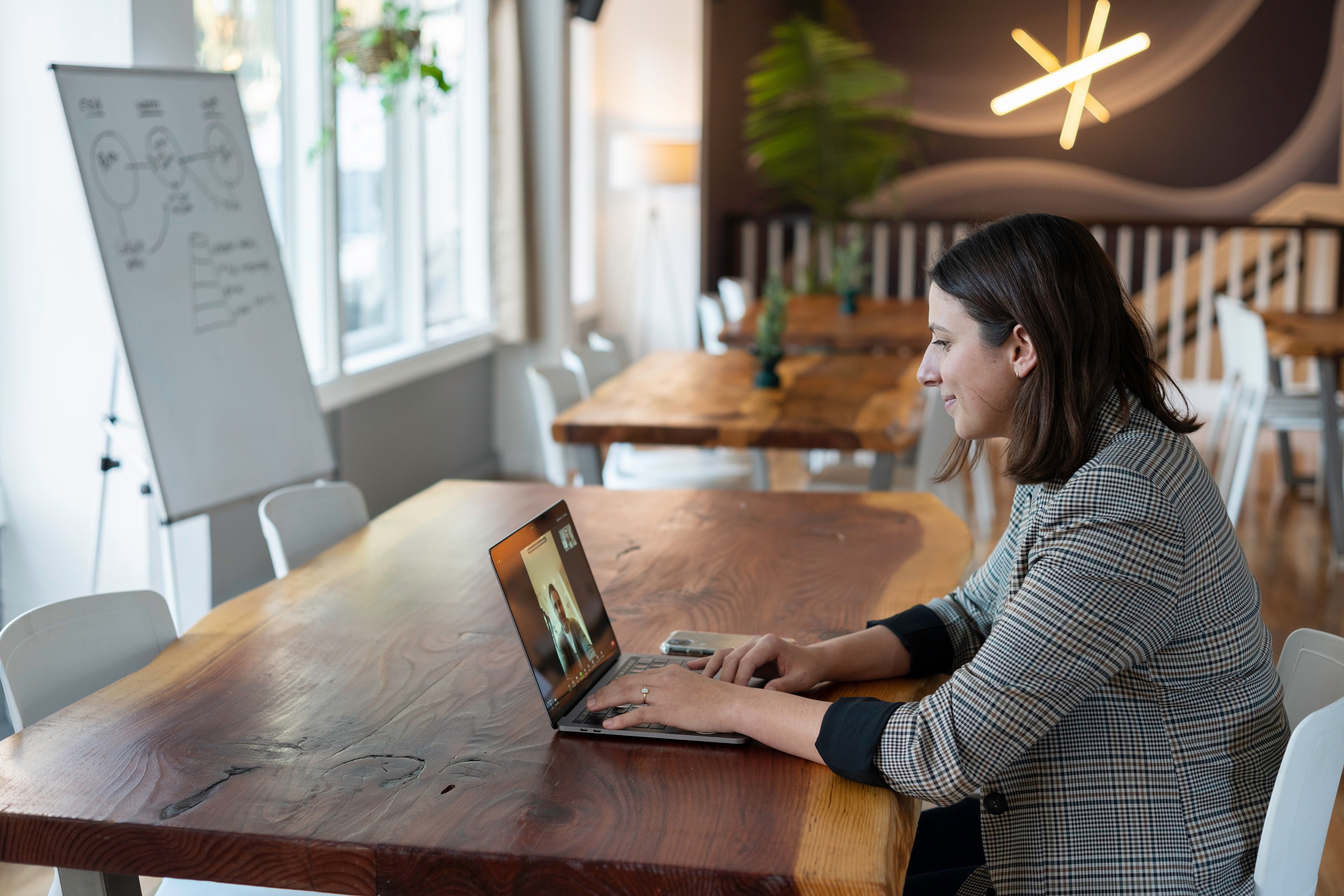 Zoom Therapy
I offer 50, 75 and 100 minute sessions. 50 minutes is the standard, but sometimes it helps to have a longer session, especially with couples where there may be a lot of information to cover. These can be once or twice a week, or every other week. Other arrangements are negotiable upon request.